Maintenance Plan
However long you keep your vehicle, it will require routine maintenance. Plan ahead with extended coverage now to avoid paying for repairs out-of-pocket once the factory warranty is up.

Pre-Paid Maintenance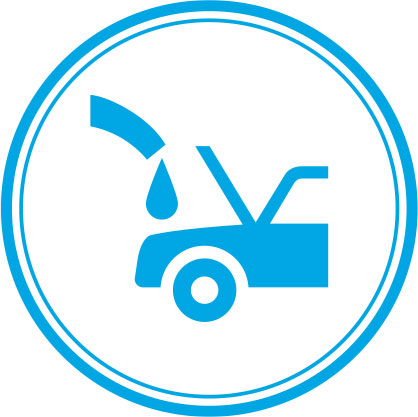 Pre-Paid Maintenance
A better way to save on routine service.
The easiest way to maintain your vehicle.
As durable as vehicles are today, they will always require routine, scheduled maintenance. Power Protect's Pre-Paid Maintenance product suite offers a couple of ways to manage the expense of keeping your vehicle running well and in compliance with the factory warranty. We offer two plans, so you can choose the coverage level that fits your driving style.
Choose the coverage that's right for you.
| Maintenance Items | Pre-paid Maintenance | Pre-paid Maintenance with Tire Rotations |
| --- | --- | --- |
| Oil Changes | x | x |
| Oil Filter Changes | x | x |
| Tire Rotations |   | x |
| Multipoint Inspections |   | x |
Convenient, reliable maintenance.
No matter which level of coverage you choose, you'll enjoy the following benefits:
• Flexible plans up to 7 years/105,000 miles to match your driving habits
• Coverage of scheduled oil and oil filter changes
• Service available at all participating Power Protect dealers
• Transferable coverage may add to your car's resale value if you sell your vehicle to a private party
We offer our customers exceptional benefits that enhance the driving experience. For more information, see your participating
Power Protect dealer or contact the Power Protect Customer Service team at 1-800-689-0047.
Coverage exclusions may apply1:
• Mechanical breakdown repairs, whether or not the repairs are associated with a covered service
• Any upgraded or extra-cost products used during a covered service
• Any covered service not performed within 5,000 miles or 6 months of the scheduled service interval